Every day when I drive to the church for seminary I notice the sun starting to rise. I realized that it was coming over the mountain while I was teaching class. Today we studied D&C chapter 1. It is the introduction to the Doctrine and Covenants, dictated by God to Joseph Smith for the World.
I also adapted this for Old Testament. We went outside to watch the Sunrise while reading Moses Chapter 2, the Creation.
Instead of discussing the scriptures and the background information, I had the students bring their scriptures out to the steps of the church and we held seminary outside where we could witness the sunrise as we read.
We started out with the Song "The Spirit of God", and then had our prayer and devotional. After that I explained why we were having class outside. Then we took turns reading D&C chapter 1. When we were done I had them comment about what we had read.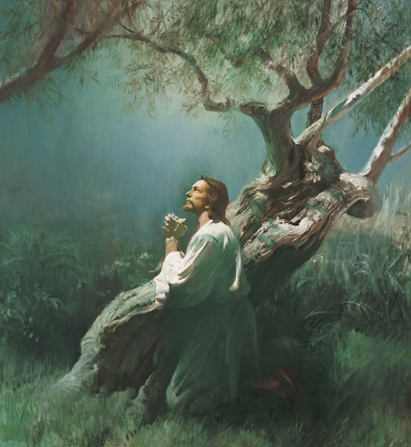 I also explained that when Jesus was on the earth he would go into the high places to be near his father. I told them that they could find a place where they could go to find spiritual insight to solve their problems, look for answers and be nearer to the Savior. Most of us adults usually go to the temple, but at their age they don't have to opportunity to attend a session, or sit in the Celestial Room.
I ended by telling them that I wanted them to learn to love the scriptures and to turn to the Savior in their time of need.
To see more of my Seminary ideas go
here.